Hobbies keep your mind and body active and help you stay connected to others. Unfortunately, untreated hearing loss can make it difficult to participate in the activities you most enjoy.
Hearing Loss Makes Communication More Difficult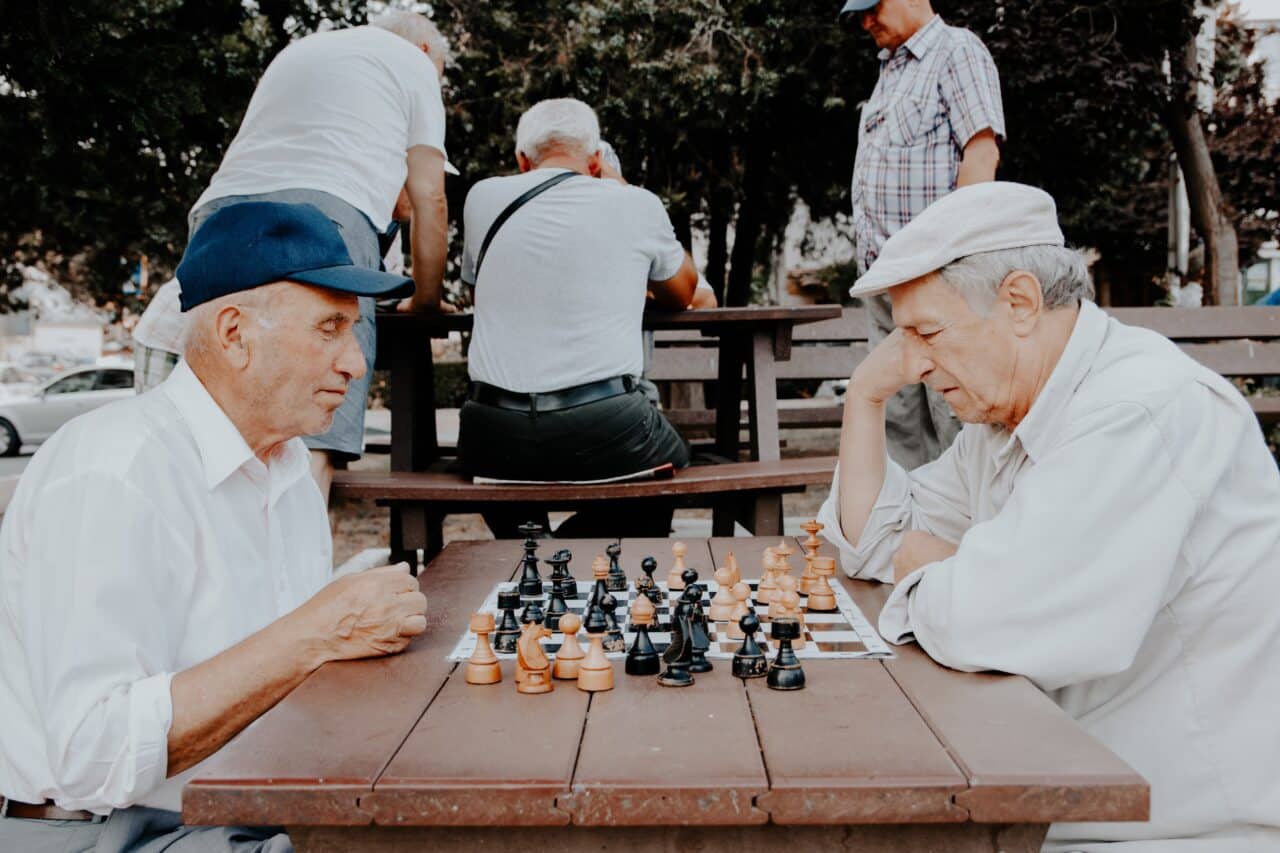 Many hobbies, like attending a book club or playing doubles at Glenlake Tennis Center, require you to communicate with others. Hearing loss can make communication harder.
Untreated hearing loss can make this harder because it impacts your ability to understand speech. People's voices might sound muffled, or it can seem as though everyone around you is mumbling. You might especially struggle in louder places with lots of competing background noise. Though you might not think much about it at first, eventually, all this extra energy that you have to put in to understand others can be mentally draining.
This extra effort can make your hobbies seem more like a hassle and less enjoyable. Additionally, hearing loss may cause you to miss out on certain parts of the conversation or have more frequent misunderstandings when trying to chat with your friends.
You may find yourself skipping out on spending time with others and instead begin to isolate yourself from the activities and the people that you care about.
Hearing Loss and Solo Hobbies
It's not just hobbies that involve other people that can be impacted by untreated hearing loss, but solo hobbies as well. Certain activities, like woodworking or cycling, might become more dangerous because you don't hear the sounds you need to in order to stay safe.
Additionally, hobbies like birdwatching, watching movies and listening to music are all made more difficult and less enjoyable with untreated hearing loss.
It's no wonder that research has linked untreated hearing loss to reduced social activity, increased feelings of exclusion, higher levels of depression and a poorer quality of life.
Hearing Aids Can Help You Enjoy Your Hobbies More
If you find yourself enjoying activities less due to your hearing, schedule an appointment for a hearing test. These exams are easy, painless and offer immediate insight into the type of hearing loss you have as well as its severity.
Hearing aids are the most common treatment option for hearing loss. The right pair can make it easier to communicate with others and stay connected to the things you cherish.
For more information or to schedule an appointment, call Advanced Hearing today.