Treating your hearing loss with hearing aids or other assistive listening devices can improve your life in so many ways. It can make it easier to listen to music, connect with your family, and enjoy a meal at Agave Restaurant out with friends.
Treating your hearing loss can also help you find more success in your career.
Improves Your Communication and Workplace Relationships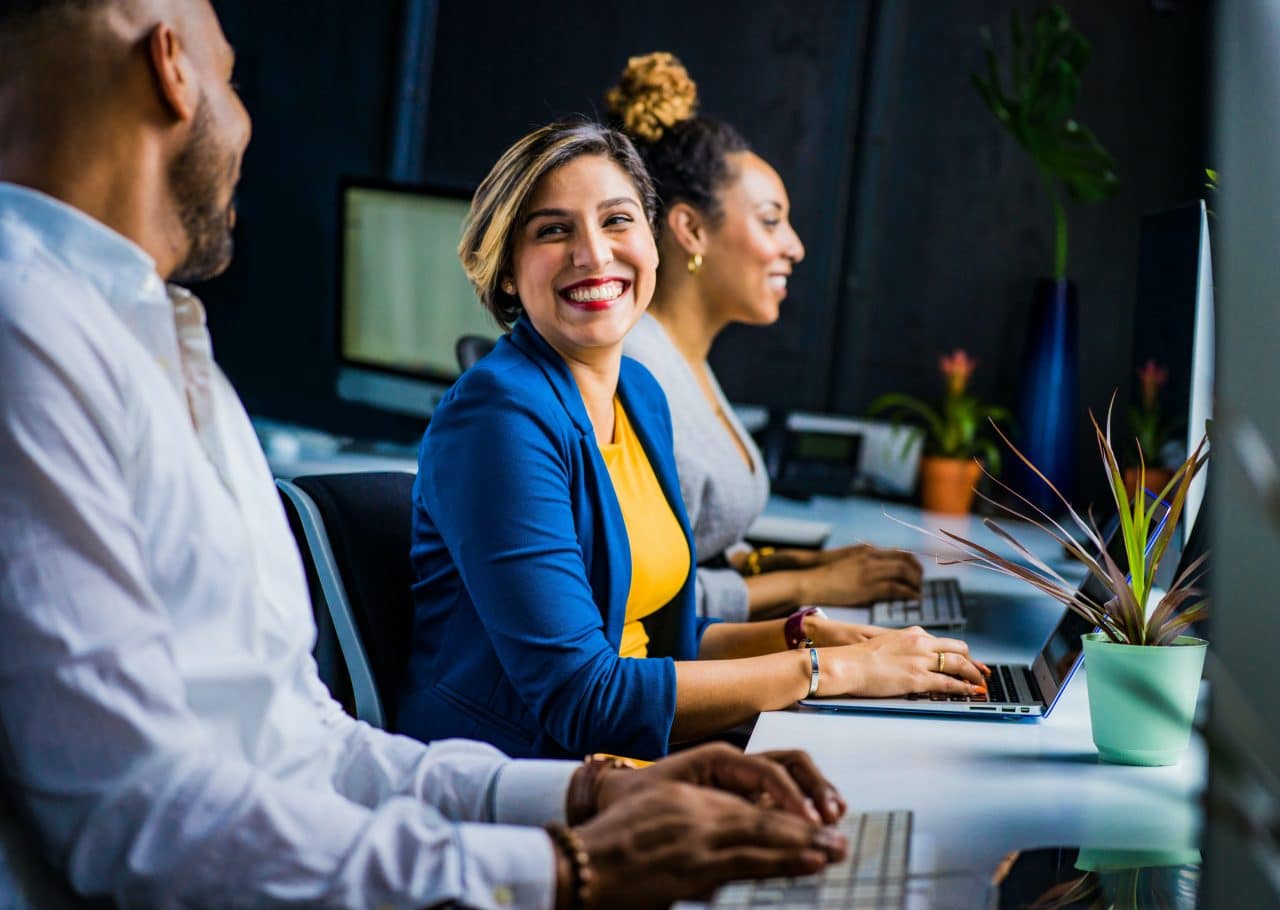 Hearing loss makes it harder to communicate and follow conversations. This can affect your workplace relationships, as well as those with current and potential customers and clients. It can also affect your confidence in work meetings and Zoom calls and cause you to feel increased anxiety about missing important information or having an embarrassing misunderstanding.
Hearing aids make it easier to understand what others are saying in any environment, including any video or phone meetings. This lets you feel confident in your communication ability and put all your focus on your work.
Demonstrates Your Commitment and Motivation
Employers appreciate any steps you take to improve your workplace performance. Getting a hearing test and treating your hearing loss with hearing aids or other assistive listening devices shows that you care about doing what it takes to keep your job performance high and that you know how to be decisive when it comes to problem-solving.
Can Improve Your Ability to Focus
When you have hearing loss, your brain has to work harder to process speech and sounds. Spending the day trying to listen to your colleagues and make sure you don't miss any important information can leave you feeling drained and mentally fatigued. This can make it harder to focus and do your job well. Hearing aids help to ease that burden on your brain and make it easier to focus on the tasks at hand.
Improves Your Earning Potential
Studies have found that hearing loss can hurt your earning potential. One study published in 2015 found that "Controlling for education, age, sex, and race, individuals with hearing loss had 1.58 times higher odds of low income and 1.98 times higher odds of being unemployed or underemployed compared to normal-hearing individuals."
Since treating your hearing loss reduces the impact the condition can have on your job performance, it can also improve your earning potential.
To learn more about hearing loss treatment options or to schedule an appointment with one of our experts, call Advanced Hearing today.